Need something to do with the kids online? How about a few Lego game downloads? These come from BigFish games, which is a safe download site. They are each free downloads and you have one hour to play before you decide to buy. Several options are available for buying the full games, so be sure to check them all out.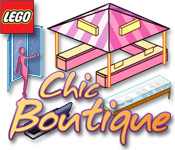 Lego Chic Boutique
Isn't this one cute? A Lego game download for the girls! It's a match 3 type game, which means you have to match three of the same color to clear them. Several fun additions to this basic type of game make it very fun to play.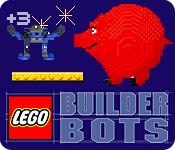 LEGO Builder Bots
Build your own creations with falling LEGOs in this awesome game. Two different settings for play, with lots of cool features. Free play for one hour.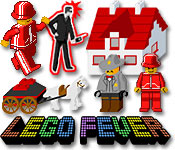 LEGO Fever
Turn a boring gray world back to a world full of color in this awesome adventure game! Solve different puzzles to advance. Great for all ages with different skill levels included.
Have fun!